Class of 2020: Yikes
"Fresh graduates need not worry if they accept a low salary at their first job, it will have a dampening effect on their pay throughout the rest of their careers."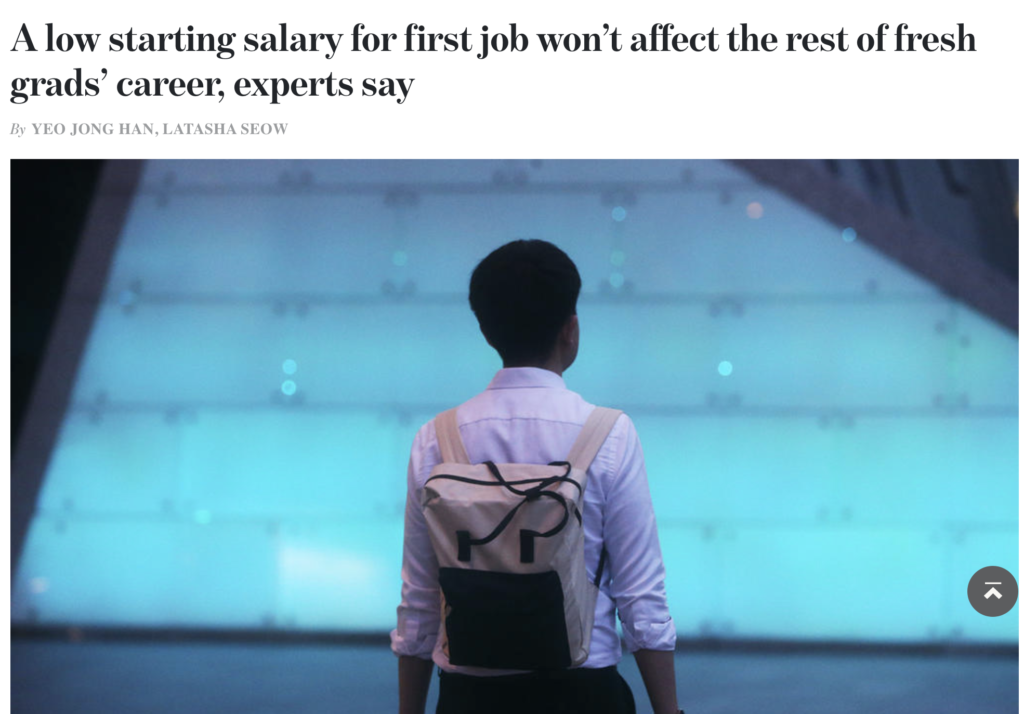 A recent TodayOnline article might have caused a bit of a disagreement in the online community by stating that:
Low starting salary will not affect your earning power in future
Applicants need not declare their last-drawn salaries and that employers cannot insist that they do so
While many have caught on the wave voiced their opinion and disagree with the above statement, little has offered any proper advice on the way forward.
Congrats on adding more negativity to the already worrying job market.
Now what?
---
Keeping It Real
Here are some cold hard facts that we need to recognise.