Two months ago, I was a little excited when I received my physical GrabPay MasterCard after five months of waiting – I could finally use my GrabPay credits in physical stores even without the merchant supporting GrabPay QR codes.
Unfortunately, the party may be over.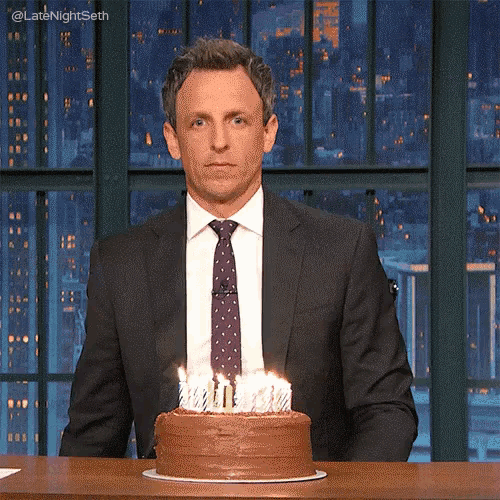 Mileslion reported earlier this week that there are no more credit card points for GrabPay top-ups as Visa reclassifies GrabPay top-ups as quasi-cash transactions, effectively killing off a lot of the GrabPay benefits that cardholders once enjoyed when they stacked credit card rewards programs on top of Grab's rewards program.
In summary, the article talks about how the GrabPay rewards program loses out to credit card rewards programs when it comes to accumulating miles, and there's almost no reason to choose GrabPay over your traditional credit cards given that you can only choose one over the other.