Maids (domestic helpers) have become an integral part of many families, especially in a country like Singapore where it is getting increasingly common to have parents juggle between work and parenting.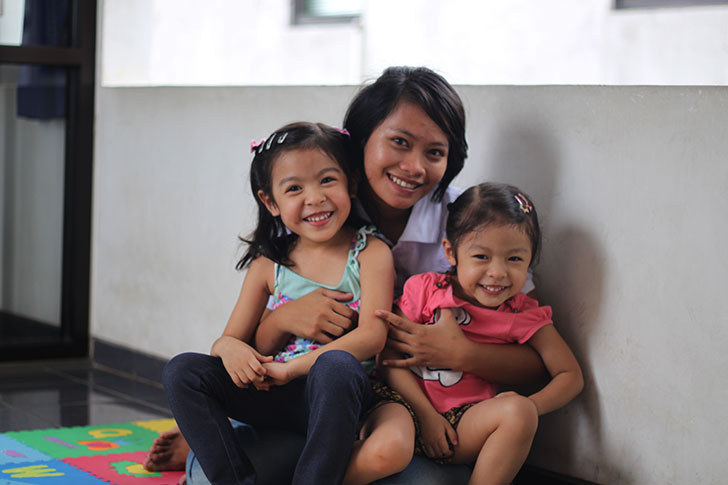 Over the years, maids have been providing indispensable help at home, serving the roles of parents by working on household chores and taking care of children.
Did you know that hiring a maid costs $26,810 to $35,525 for 2 years?
Upon hiring a maid, it is mandatory in Singapore for employers to purchase the maid's health and personal accident insurance policies.
Some insurance requirements include:
Medical Insurance: Coverage of at least $15,000 per year for inpatient care and day surgery, including hospital bills for conditions which might not be work-related
Personal Accident Insurance: Sum assured of at least $60,000 per year, and must cover sudden and unforeseen incidents resulting in permanent disability or death